How to Enable Windows Laptop Tracking (Guide)
While you already know that your Android and iOS devices have a feature that allows you to track them remotely, did you know that there is a similar feature for Windows too? Before you get too excited, let me just say that this feature still doesn't allow you to perform actions like remotely wiping or locking your Windows device. So if you're not mainly looking for that, here is how to enable windows laptop tracking feature:

Observation: I tried this method on my laptop running Windows 10 Pro, version 1703, and it works perfectly.
How to Enable Windows Laptop Tracking Feature
Before figuring out how to enable this feature, it's important to note that it only works on devices that have a GPS chip, a cellular connection, or any other means that can help the device determine its location. Once this is noticed, you can follow the steps below.
First of all, you should make sure that your device's location services are turned on. That is why,

open the start menu

and

search for "Location Privacy Settings".
Once you click on it, you will be able to check if your device's location is enabled. If no,

click on "Change"

under "Location" and

activate this setting

.

When the location service is activated,

open the start menu

again and this time

search for "Find my device".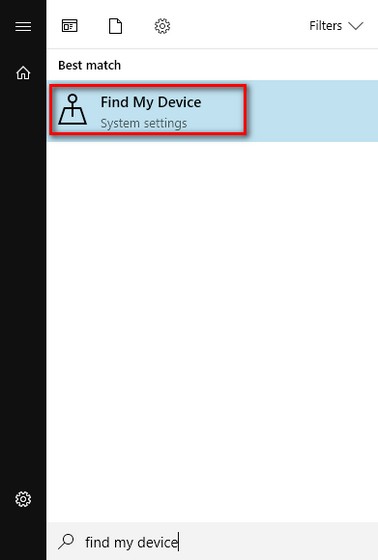 When you go to this setting,

click on "Change"

and

activate the configuration

.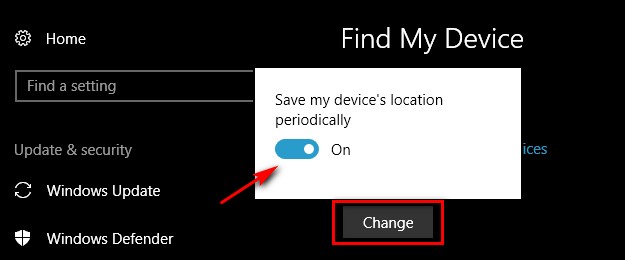 Now that all necessary settings are enabled on your device, you can view your devices in

web site

. On here, switch to "Find my device" tab to see the location of your device.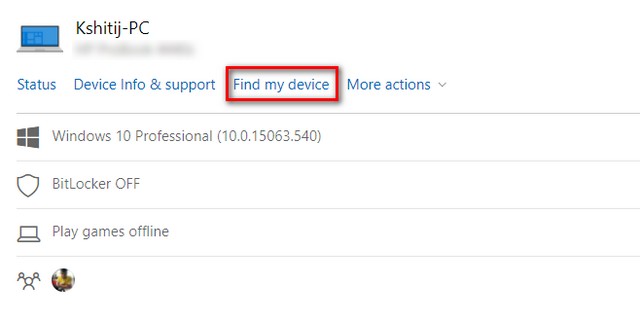 The next screen should look like something like the screenshot below.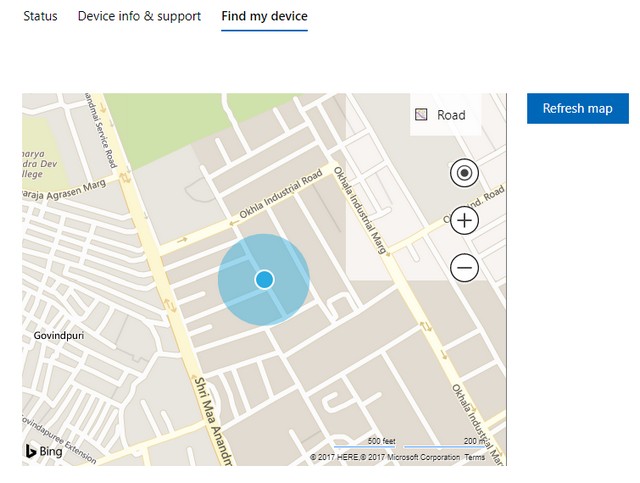 SEE ALSO: How to Prevent Windows 10 Updates From Installing Automatically
Enable Windows Laptop Tracking Feature
Now that you know how to track your laptop or any other suitable Windows device, you can worry a little less about losing it. With Windows laptop tracking feature, you can easily find your location remotely. This sounds like a very useful feature to me. What are your thoughts on this? Let me know in the comments section below.